Skip to Content
Restorative Dentistry Services
The restorative dentistry services provided by the professional dental team at Marc Dandois DDS make it easy to get your smile back into top shape. Whether you need dental implants, crowns, or bridges, we offer comprehensive dental restoration services that can repair your smile, address any concerns you have, and improve its functionality. We're equipped to perform advanced dental procedures to replace teeth, restore chewing function, and improve your oral health. There's no reason to hold off on getting the restorative dentistry services you need when you're a part of our dental family in Carrollton, TX and the surrounding areas.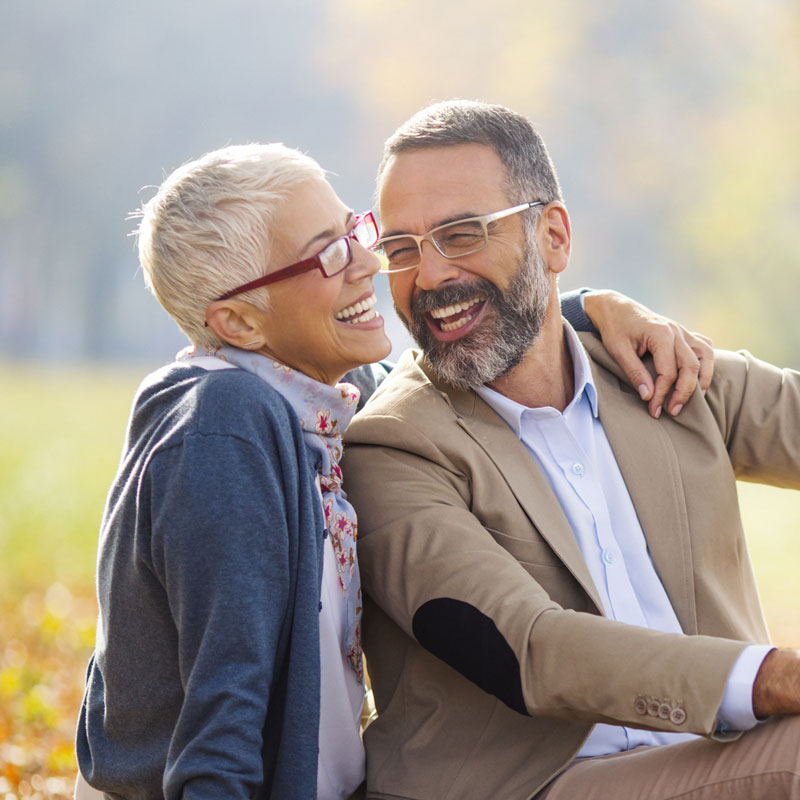 We Offer a Variety of Dental Treatments
Our restorative dental treatments cover a wide range of oral health issues. These treatments help prevent future damage and restore your teeth and gums to optimal health. When a large cavity threatens the health of a tooth, we apply an inlay or an onlay to restore damaged teeth and prevent the cavity from spreading. An inlay is a solid piece that fills the cavity, while an onlay fits over the tooth's cusp to cover and replace exposed portions of the tooth. We offer a variety of effective restorative treatments, including:
Schedule Restorative Dentistry Services Today
When you need a team of dental professionals you can trust with restorative dentistry services Marc Dandois DDS is here to help you feel great about your oral health and smile again. We're committed to helping you achieve optimal dental health, whether you're having a custom bridge made or need a crown to help maintain the harmony of your bite. We have everything you need to feel great about your oral health and hygiene in Carrollton, TX and the surrounding areas.