Skip to Content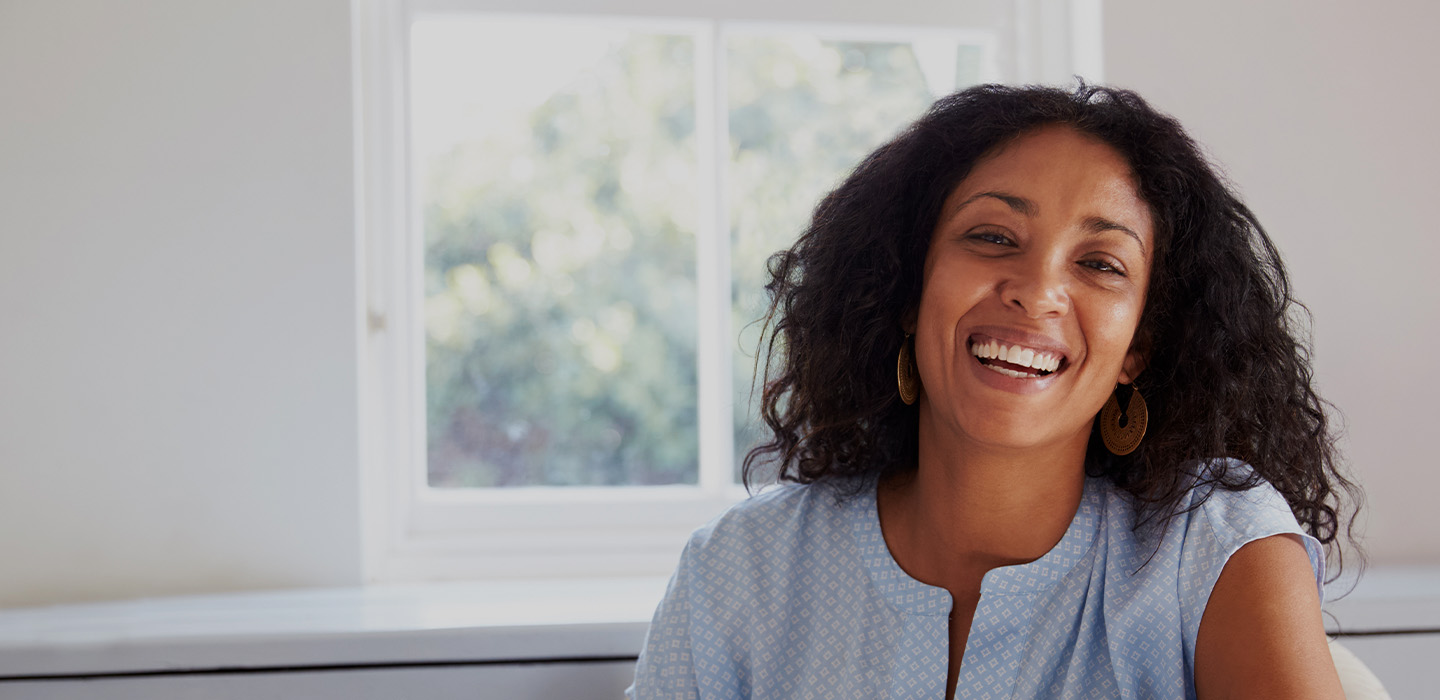 Welcome to Marc Dandois DDS
Carrollton Family Dentist
Comprehensive Dental Services for Every Need
With comprehensive dental services under one roof, we can take care of all your needs and restore your smile to fully functional health. From the health of your teeth and gums to their appearance, we have everything needed to give you the smile you've always wanted. Our professional dental services include the following: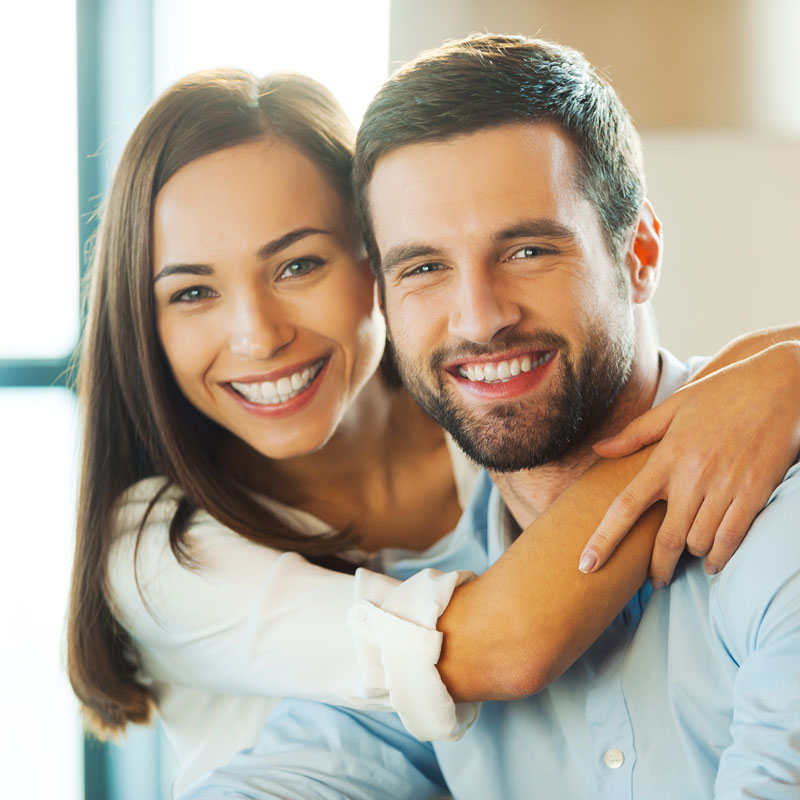 Creating Confident & Healthy Smiles
At Marc Dandois DDS, we pride ourselves on doing things differently. We always provide our patients with the best in dental care, regardless of the type of care they need. Our dental team works hard to treat all patients with kindness and understanding, ensuring you're as comfortable as possible throughout your visit. We offer personalized treatment plans for patients of all dental backgrounds and ages, making our office the perfect atmosphere for the whole family. From routine cleanings to root canal treatments, we're here to create confident and healthy smiles. With years of experience providing the best possible dental care to patients throughout Carrollton, TX and the surrounding areas, we welcome you to our family.
Dentistry Services for the Entire Family
The highly qualified team of dentists, hygienists, and technicians at Marc Dandois DDS is here to take care of all your dental care needs under one roof. With a comfortable, family-friendly atmosphere and comprehensive dentistry services for everyone in the family, you can rest assured your smile is in good hands. We have years of experience providing professional dental care to patients throughout Carrollton, TX and the surrounding areas. We want you to feel confident and comfortable with your healthy smile.
Our Reviews
Love coming here. Been coming here since young though not consistent but its nice to come back and they still remember me and my sister. Got work done and they made sure things were explained on the way. Took care of me.
We love Dr. Dandois! His office staff is amazing too...always welcoming and helpful. Our family has been going here for years now and always had a great experience!
1821 Golden Trail Ct suite 220, Carrollton, TX 75010, USA