Skip to Content
About the Team at Marc Dandois DDS
The team of dentists, hygienists, and technicians at Marc Dandois DDS is proud to have years of experience providing high-quality dental services to patients of all ages throughout Carrollton, TX and the surrounding areas. We prioritize your treatment plan and comfort throughout your entire visit, ensuring you're on the right path to good dental health and oral hygiene. We treat patients coming from all dental backgrounds and go above and beyond, no matter what your dental care needs are. We're confident you'll be impressed with the comfortable, comprehensive dental care you receive when you visit our family-friendly office. Our doors are always open to new patients, and we look forward to welcoming you to our dental family.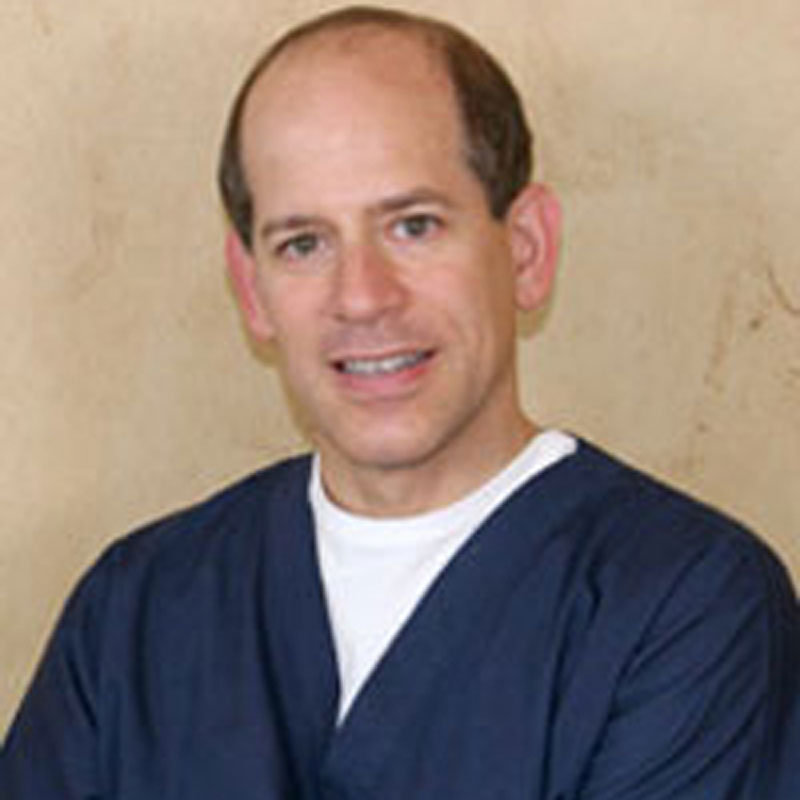 Meet Dr. Marc Dandois DDS
With more than three decades of experience, Dr. Marc Dandois has been a leading dental care provider for patients of all backgrounds in Carrollton, TX since 2004. Dr. Dandois enjoys creating individual treatment plans and working with patients to achieve their oral health goals. Once he completed his undergraduate studies by earning a BS in Chemistry from North Texas State University (now UNT) in 1976, he earned his Doctor of Dental Surgery from the University of Texas Health Science Center in Houston. Dr. Dandois is a dedicated lifelong learner and has completed extensive, ongoing training in intravenous (IV) and oral conscious sedation, full traditional orthodontics, clear aligner orthodontic treatment, and dental implant placement and restoration.
Schedule an Appointment Today
Our team has worked hard to create a comfortable and family-friendly atmosphere for patients of all ages. Please feel free to check out our online tour below to see what awaits, or call our office to schedule an in-person visit. We would love the opportunity to show you around. From routine cleanings to complete smile makeovers, our professional dental team is here to help ensure good oral hygiene and dental health for patients throughout Carrollton, TX and the surrounding areas. From the moment you walk through our doors, we'll work hard to ensure you feel comfortable and well cared for throughout your visit.