Skip to Content
General Dentistry Services You Can Trust
When you need a trusted dentist for all your general dentistry needs, Marc Dandois DDS has everything you need to achieve a healthy, beautiful smile. We strongly focus on preventative care and predictive diagnosis to stay on top of your oral health. From comprehensive exams to oral cancer screenings, we provide valued dentistry services that are vital to your continued dental hygiene. Our dental practice is equipped with the latest technological advances to provide the highest level of care, and our friendly staff is here to make your visit as comfortable as possible in Carrollton, TX and the surrounding areas.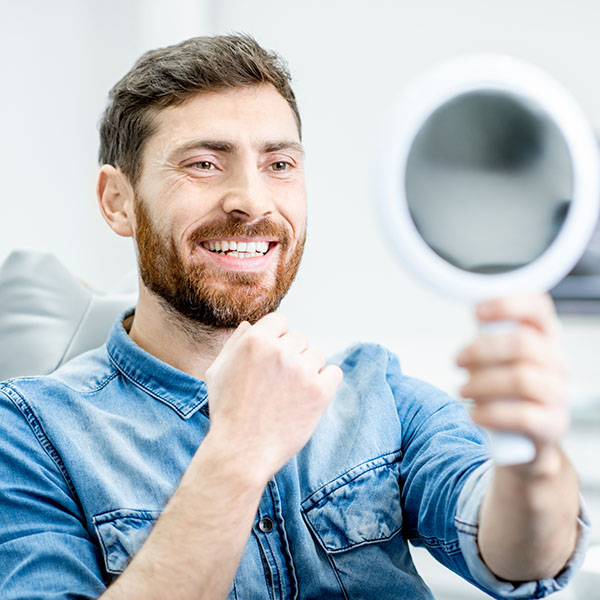 Dental Care for All Ages
We make it easy for you to stay on top of your oral hygiene with accessible dental care for patients of any age. We offer a full range of comprehensive general dentistry services for adults and children. We have the knowledge and tools to detect any problems to help you achieve your healthiest and most beautiful smile.
Schedule General Dentistry Services Today
Visiting your dentist regularly for a bi-annual dental cleaning is a great way to stay on top of your oral hygiene and prevent disease. Our general dentistry services offer everything you need to maintain a healthy smile in Carrollton, TX and the surrounding areas. Whether it's time for a checkup or you have concerns, you can schedule an appointment with our office anytime, and we'll address your needs. Our dental professionals are fully equipped to provide patients of all ages 5+ with the dental care they need to feel good about their oral health.