Skip to Content
Emergency Dental Care When You Need It Most
At Marc Dandois DDS, we understand dental emergencies don't always happen at the most convenient times. For those moments you're dealing with something that can't wait for a scheduled appointment, we're here to help provide the relief you need as soon as possible at our office in Carrollton, TX. Whether you need a tooth extracted, emergency root canal therapy, or have suffered a sudden injury, you can count on our highly qualified team of dental professionals to provide the care you deserve. We're happy to offer same-day emergency services for new and current patients, as well as after-hours care if you've visited our practice before.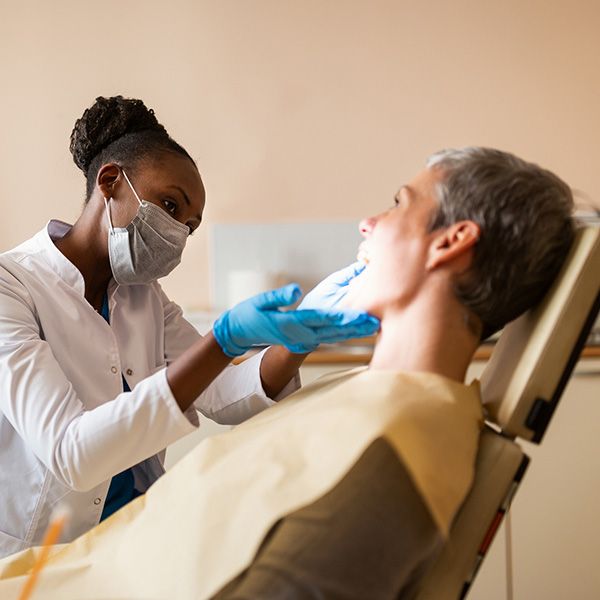 Emergency Root Canal Therapy
We offer root canal therapy to provide immediate help and relief for damaged or infected teeth. If you're dealing with tooth pain that's caused by infected or damaged tooth pulp, you may need emergency root canal therapy to prevent the problem from spreading. Our dental professionals understand how excruciating this type of pain can be, which is why we stay available to provide the comfortable care you need fast.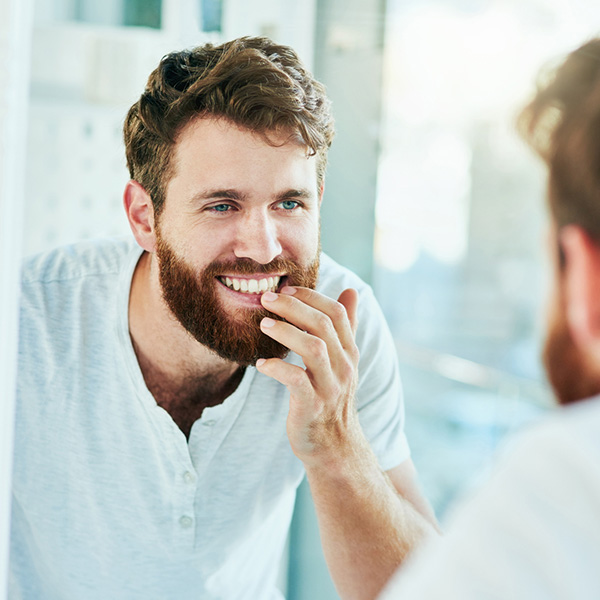 Do I Really Have a Dental Emergency?
It can be unclear whether pain or an injury requires immediate attention from a dental professional. Severe and consistent pain should never be ignored, especially when it comes to teeth. You may need emergency dentistry services if you're experiencing any of the following symptoms:
Excruciating tooth pain
Injury to the mouth or jaw
Excessive bleeding
Loss of a tooth, filling, or crown
Pus or infection
Swelling
Contact Us for Emergency Dental Services Today
When you need emergency dentistry services for an injury or infected tooth, you can count on the team at Marc Dandois DDS to be there for you when you need quality care. We'll work quickly to evaluate the problem, identify the cause of the pain, and create a treatment plan to provide relief as quickly as possible. We're committed to ensuring you're comfortable throughout your entire visit in our family-friendly atmosphere. If you're experiencing excessive tooth pain or have suffered an injury, we encourage you to call our office as soon as possible. We'll do our best to ensure you're seen by a dentist as soon as possible.
Make an Appointment With Marc Dandois DDS