Skip to Content
Cosmetic Dentistry Services for a Confident Smile
At Marc Dandois DDS, we believe everyone deserves to have a healthy smile that gleams with confidence. With a full suite of cosmetic dentistry services available, we have everything you need to regain the confidence you have about your smile. Our team of dental professionals is experienced in a wide range of cosmetic dental treatments, including bonding, veneers, teeth whitening, and more for patients in Carrollton, TX and the surrounding areas. We'll help improve your smile so you can show it off wherever you go.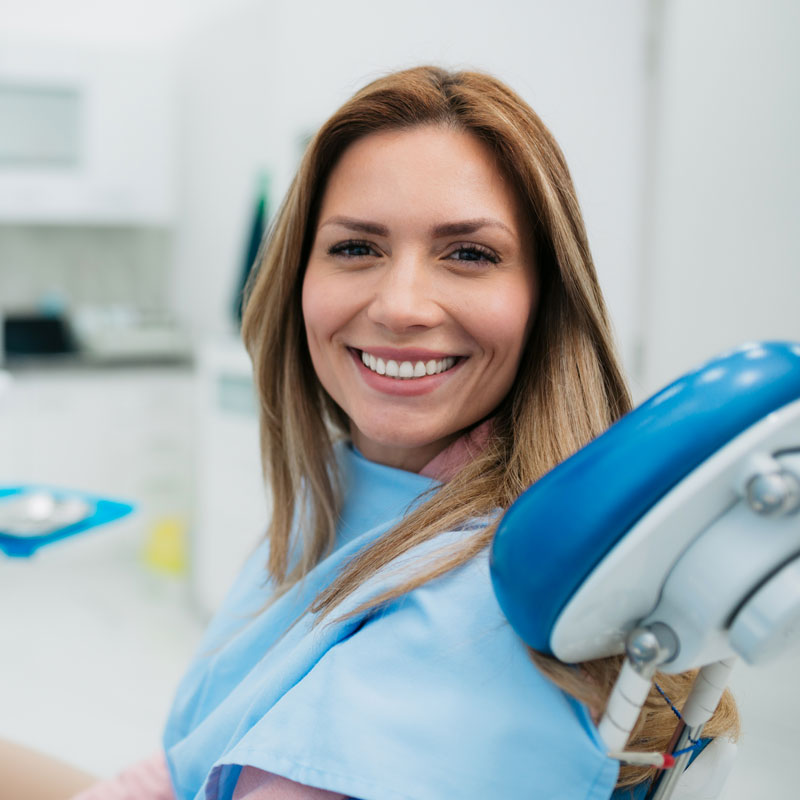 Repair Imperfections With a Smile Makeover
Before undergoing cosmetic procedures, patients must take care of their oral health and complete any necessary restorative procedures. Cosmetic dentistry improves the appearance of your smile but doesn't address underlying oral health concerns. Patients looking to improve the appearance of their smile should begin with healthy teeth and gums to ensure long-term results. Having a brighter smile helps you look younger. Our dentists can improve the appearance of your smile by removing stains, covering cracks, and adjusting the shape of your teeth. Our comprehensive cosmetic dental treatments include the following:
Schedule Cosmetic Dentistry Services Today
No matter what cosmetic dentistry services you need to feel confident about your smile again, Marc Dandois DDS is here to help. Our team of highly qualified dental professionals helps patients of all ages receive the dental care they need to feel good about their dental health in Carrollton, TX and the surrounding areas. Reach out to our team today to learn more about the cosmetic dentistry services we offer and schedule your next appointment.